On Demand Commercial Long Range Manned Submarines

ASW Target Training – T&E Platform – Marine / Defense R&D – Inspection – Security
We offer a unique, contractor owned and operated service.

No Navy assets required

.
Charter / Rent A Privately Owned Commercial Diesel Electric Manned Submarine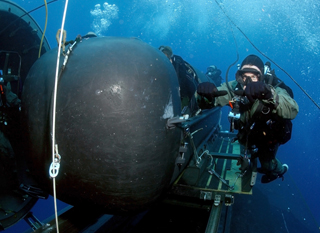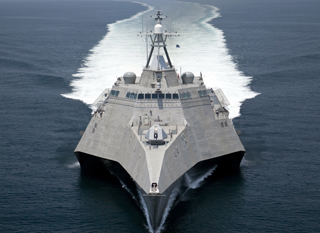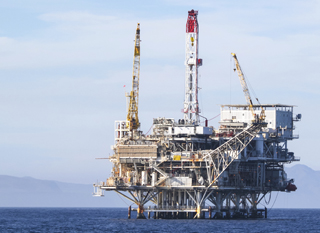 The RS Submarine fleet is available for worldwide deployment to the offshore marine industry, research centers and qualified naval forces located in the U.S. and abroad.
USN / MC STIMS Database Approved (Sea Trial Information Management Systems)
CAGE CODE and DUNNS Numbers Available Upon Request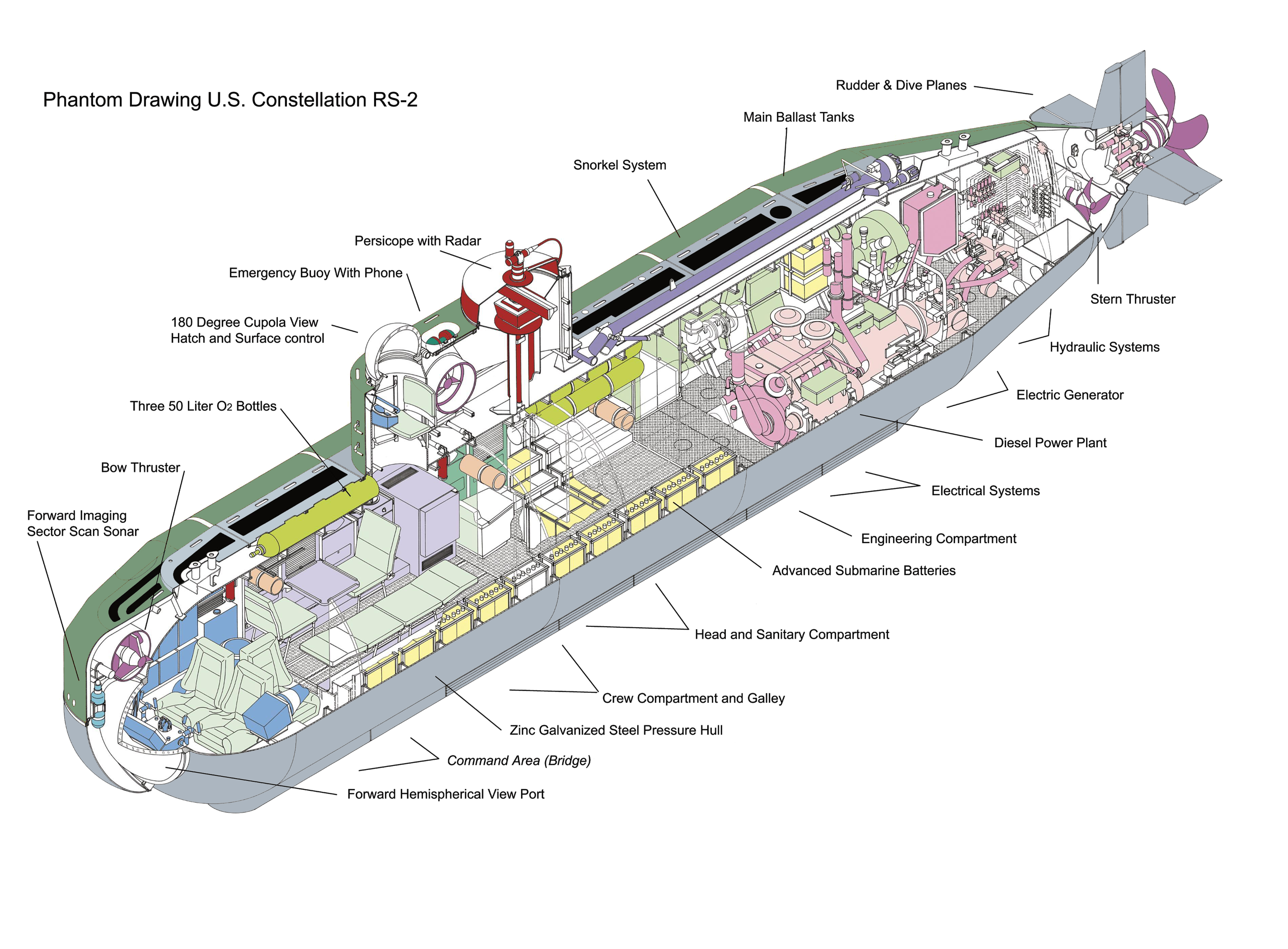 Our modern commercial diesel / electric submarines provide safe, unprecedented long range capabilities in deep and littoral waters for both military and civilian uses.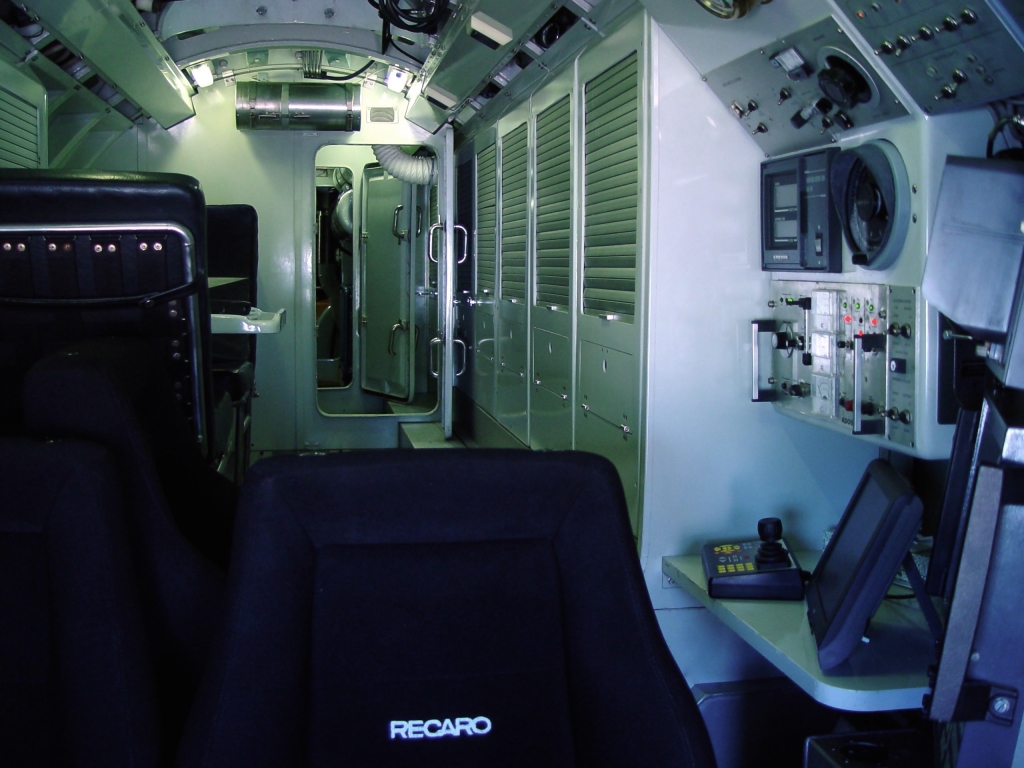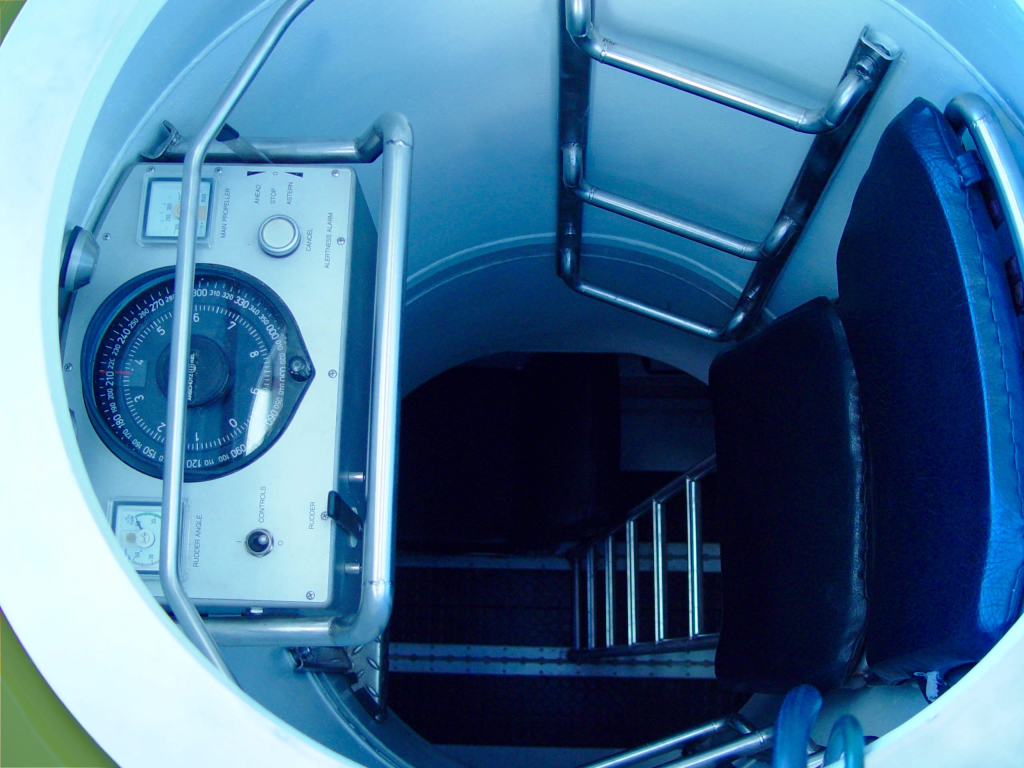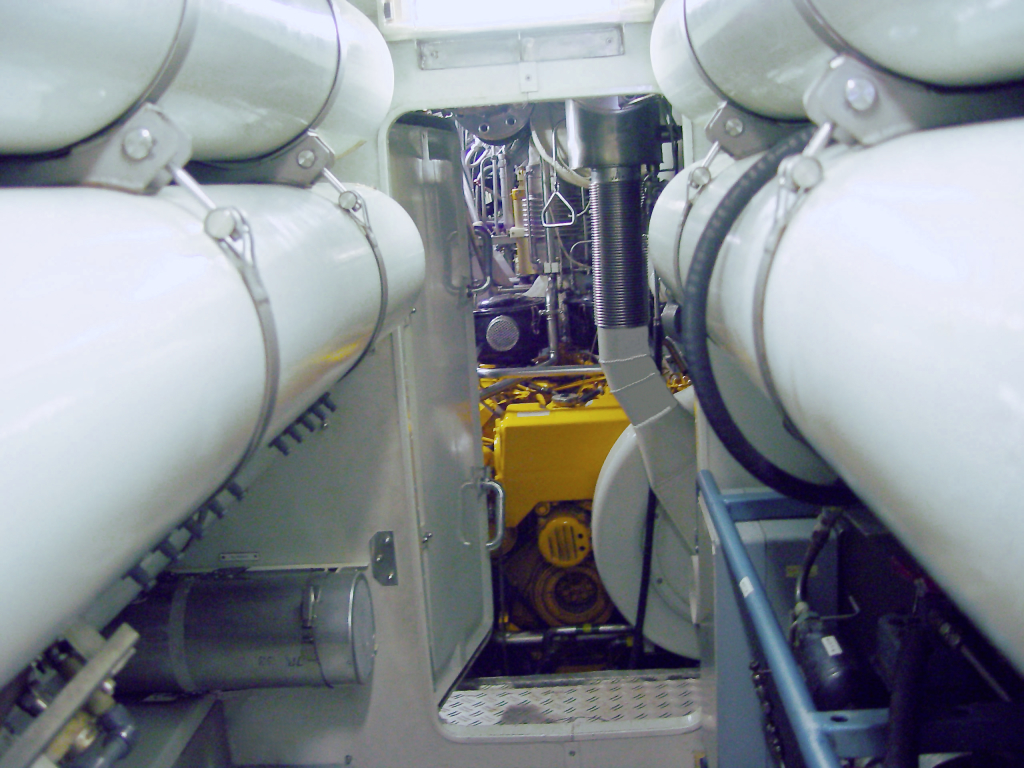 The RS Class Submarines complete projects with little sensitivity to weather, operating without large and expensive surface support ships. Submerged autonomy provides a level of capability never before available from a civilian craft. The spacious pressure hull provides comfortable accommodations for up to six personnel and includes a full galley, head and sleeping quarters as additional amenities.